420 is a term that is widely associated with marijuana use, particularly in the United States. The origins of the term are somewhat shrouded in mystery, with many different theories and stories abo...
THC distillate is a highly concentrated form of cannabis oil that is made using a process called short path distillation. Here are the steps involved in making THC distillate:1. Extraction: The fir...
How to mix terpenes with distillate?
Mixing terpenes with distillate is a popular way to enhance the flavor and aroma of cannabis concentrates. Here are the steps to mix terpenes with distillate:1. Choose your terpenes: Select the ter...
How to store your 510 THC cartridges
THC cartridges are a popular way to consume cannabis oil, and proper storage is important to ensure the longevity and quality of the product. Here are some tips on how to store THC cartridges:1. Ke...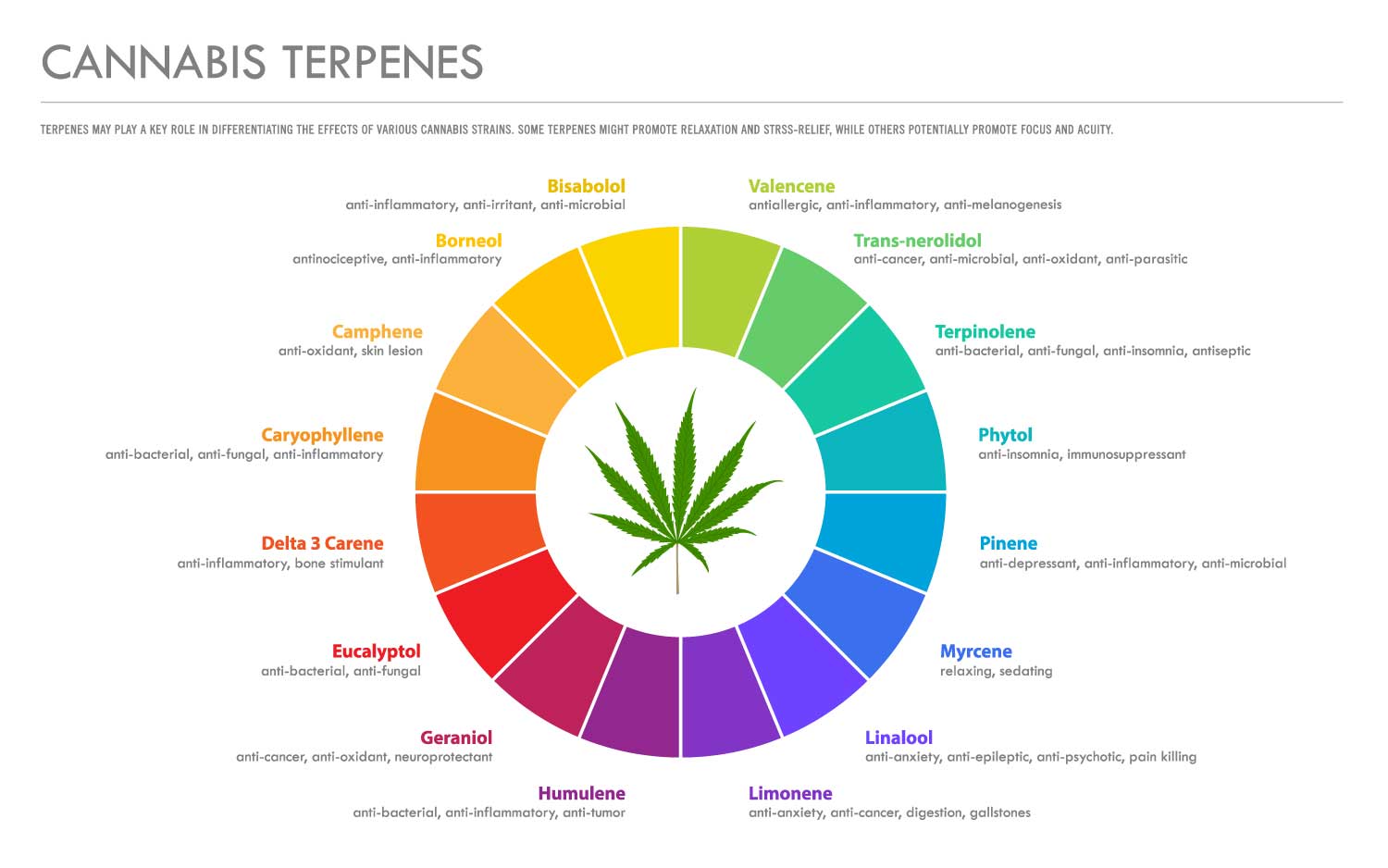 Terpenes are a class of organic compounds that are found in a wide variety of plants, including cannabis. They are responsible for the unique aroma and flavor of different strains of cannabis, as w...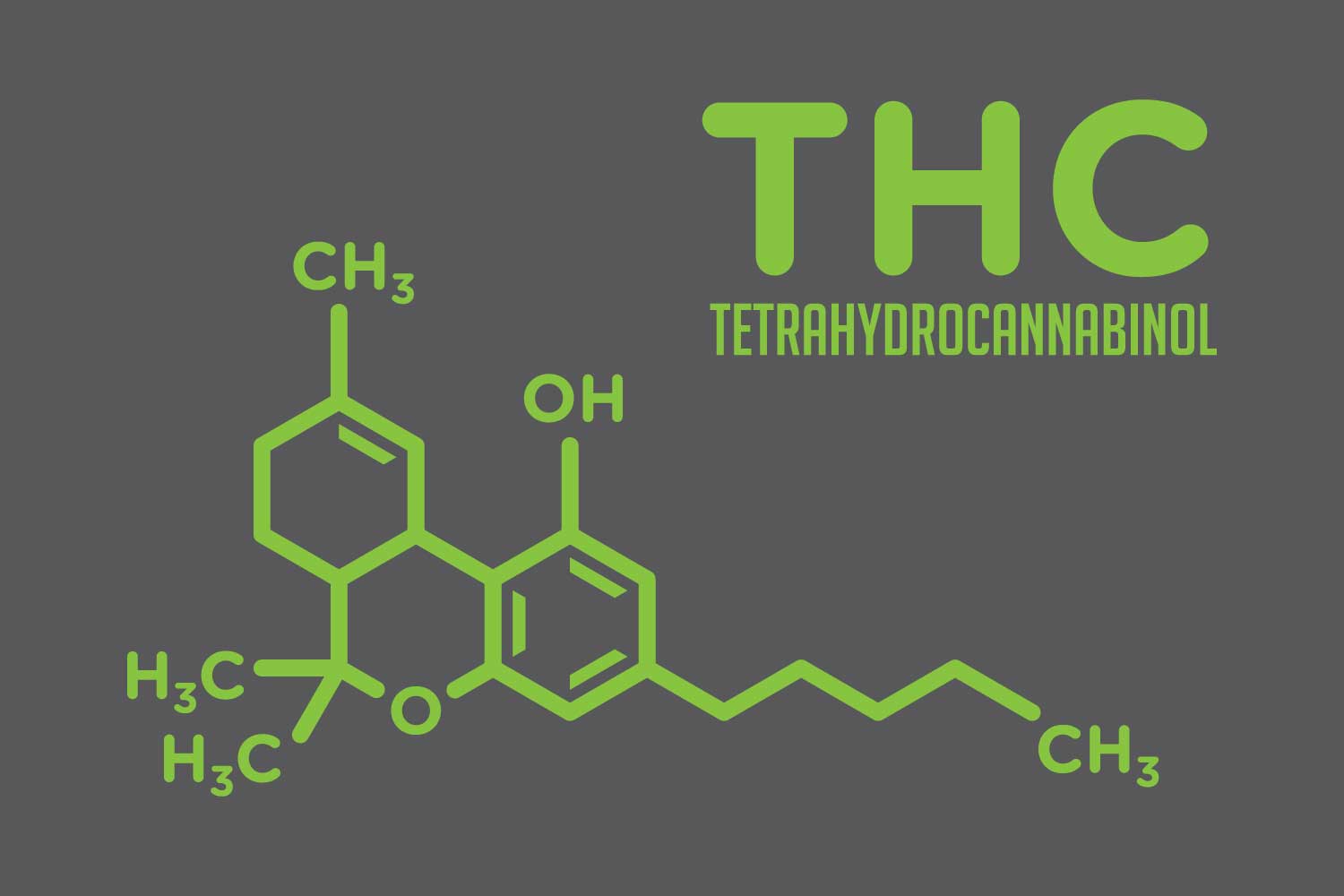 THC (tetrahydrocannabinol) is one of the most well-known chemical compounds found in the cannabis plant. It is a psychoactive compound that is responsible for the "high" feeling that people experie...