PRYSM The Most Advanced Pen Style 510 Vape Battery
Introducing the PRTBL PRYSM 510 Battery Coming Fall 2023 : Enhance Your Vaping Experience Experience vaping at its finest with the PRTBL PRYSM 510 Battery. Meticulously designed and packed with cut...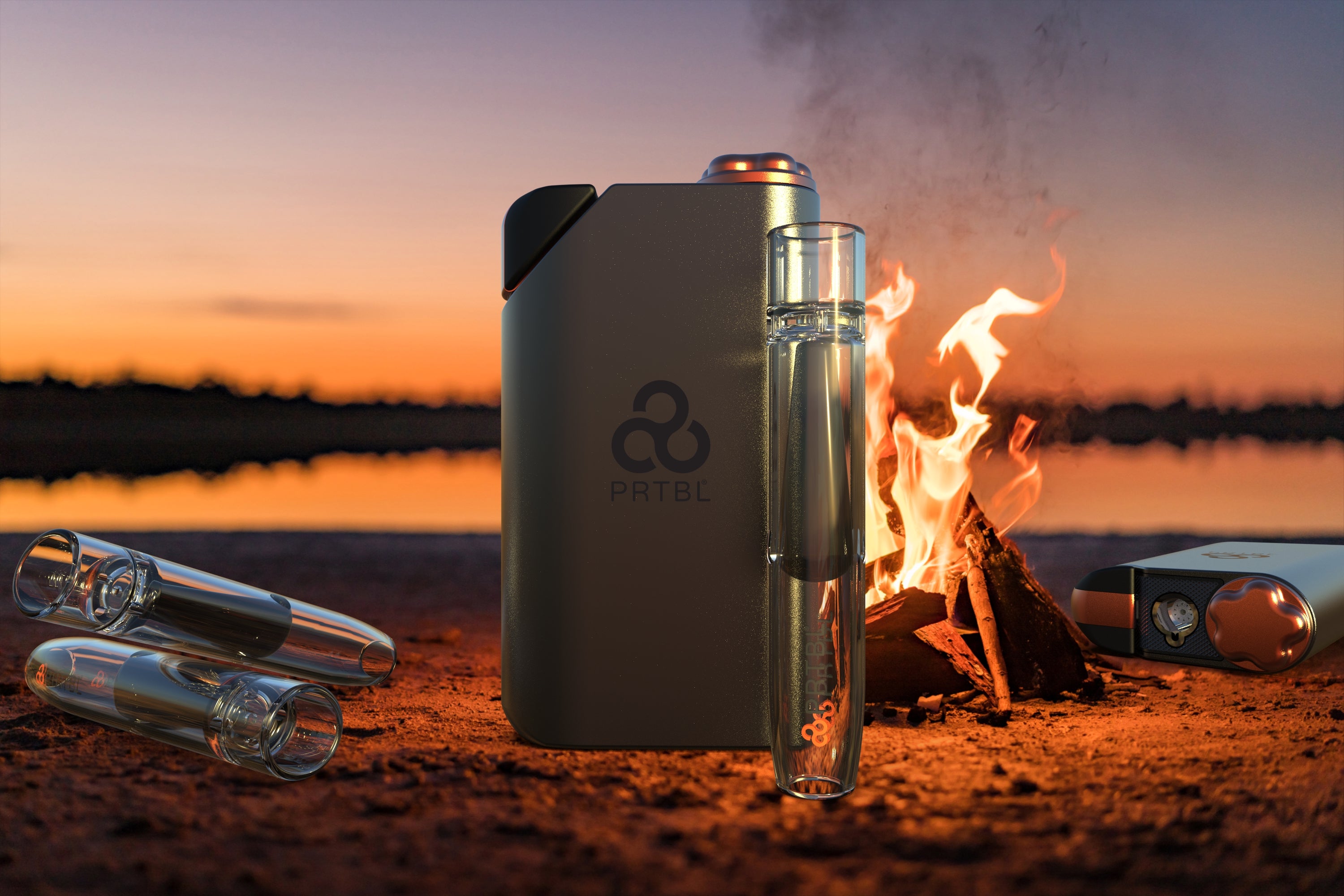 Ultimate 420 PIPE x LIGHTER Combo
The Burner with a Toker Pipe Combo is an ideal accessory for smokers who value convenience and functionality. This all-in-one tool combines a lighter and a stylish toker pipe, providing an outstan...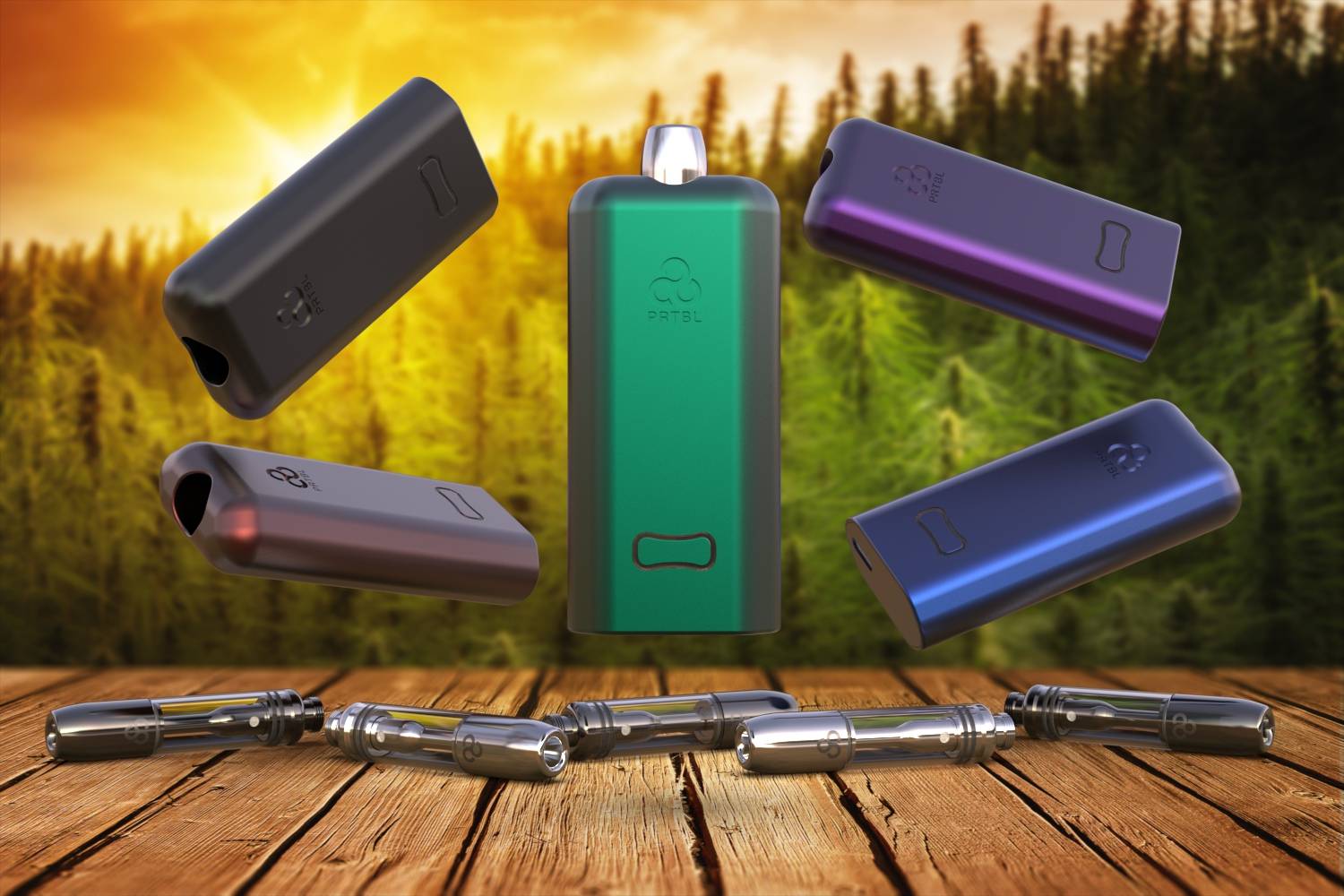 The Most innovative 510 Battery of 2023
Easy to use, unbelievably powerful, and designed to let you consume concentrates like never before. Welcome to Nando by PRTBL, an innovative and robust 510 vaporizer that will replace your...
Compact pipe that cools and reduces tar
Ember by PRTBL , a cleaner, quicker and easier way to spark up no matter where you are. Ember is a handheld pipe unlike any pipe you've ever used before. Made from a solid block of aluminum, the Em...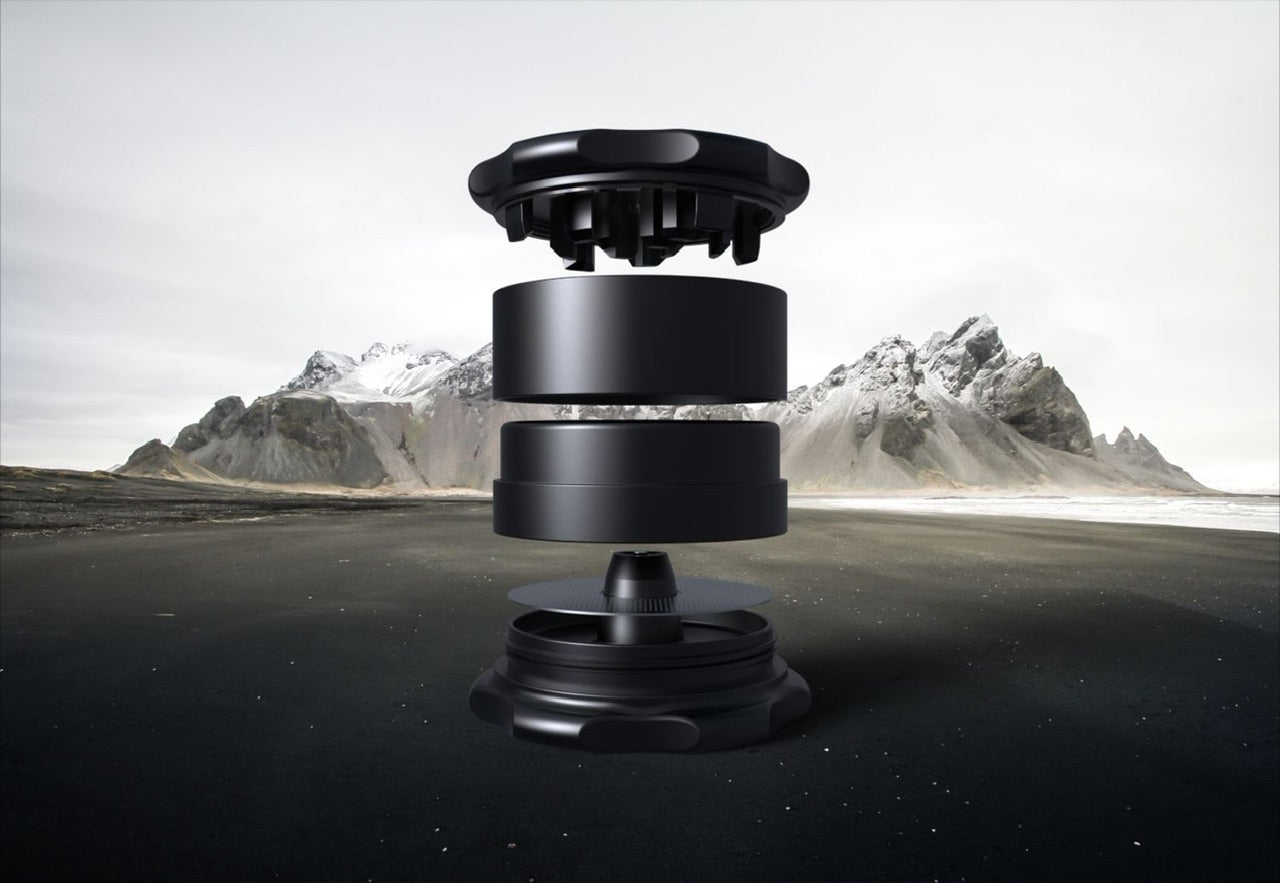 GRYND by PRTBL, a handheld grinder designed to give you the most consistent and efficient grinding for your herbs. Made from a solid block of aluminum the GRYND Grinder boasts a durable constructio...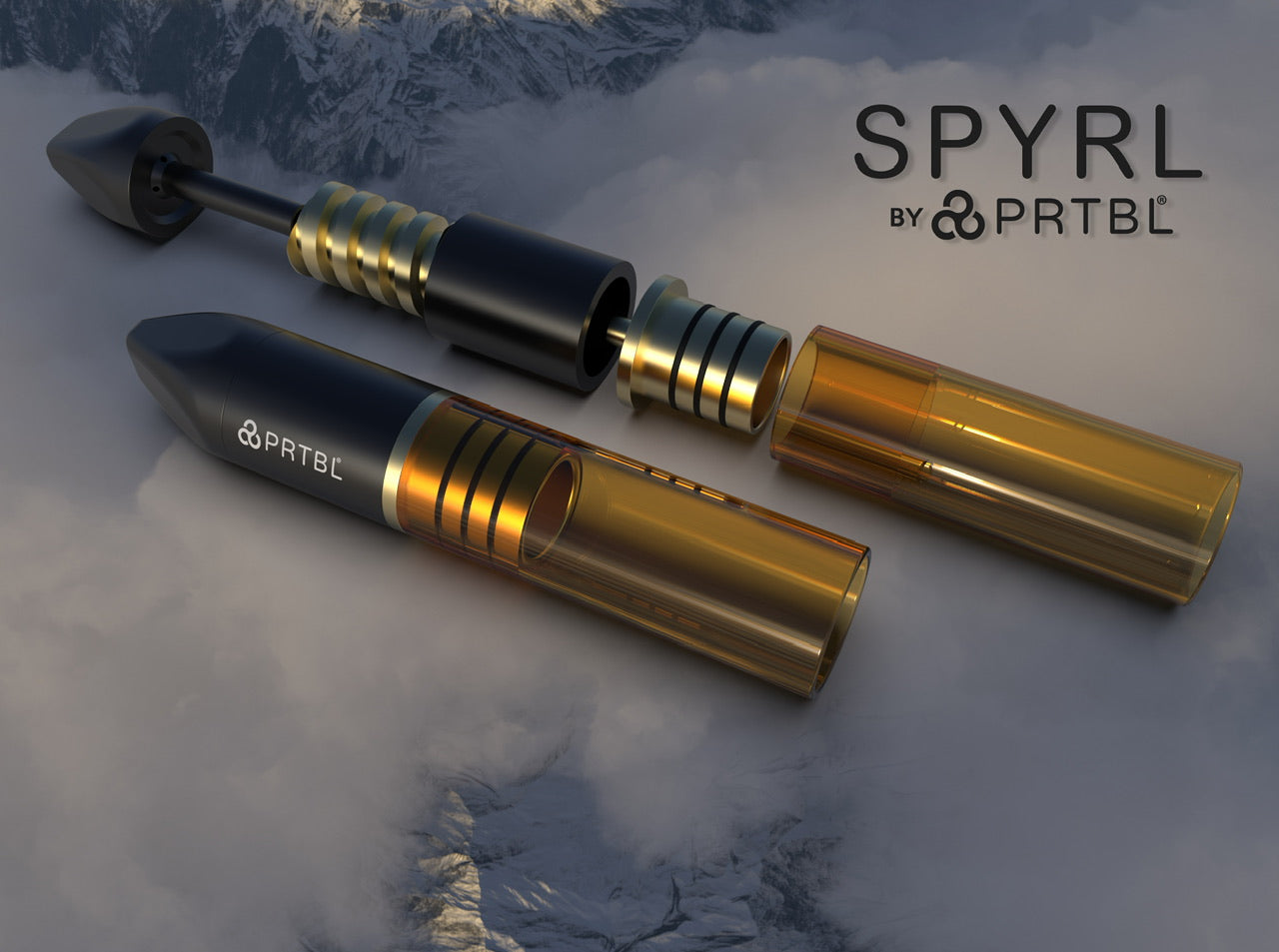 SPYRL by PRTBL is a safer and cleaner way to use your herb with combustion. The internal spiral channel helps remove tar and particles that you can't in a traditional pipe . Stop using joint or blu...